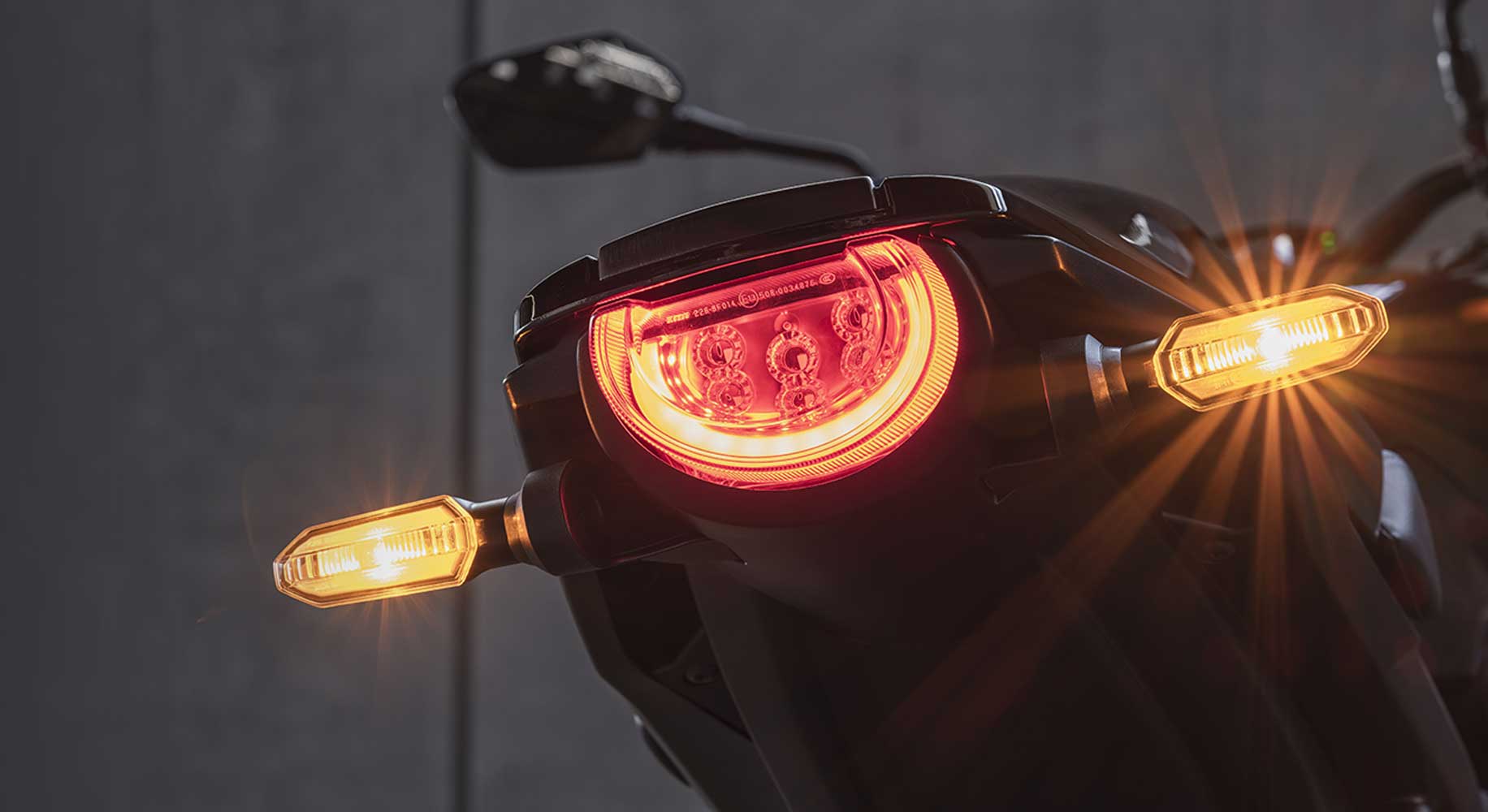 Book your motorcycle MOT
Your plan will cover Service, parts, labour and VAT. You can also cover the cost of your MOT.
Book now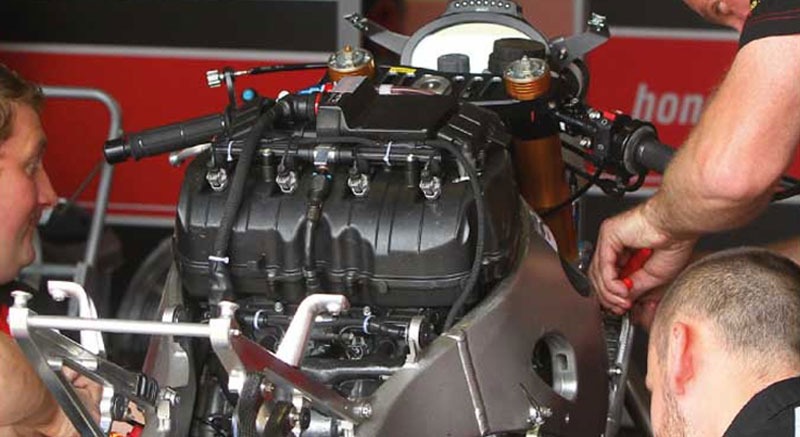 Fixed Price Motorcycle Servicing
Don't leave it to chance...take advantage of our fixed price motorbike service plans!
Book now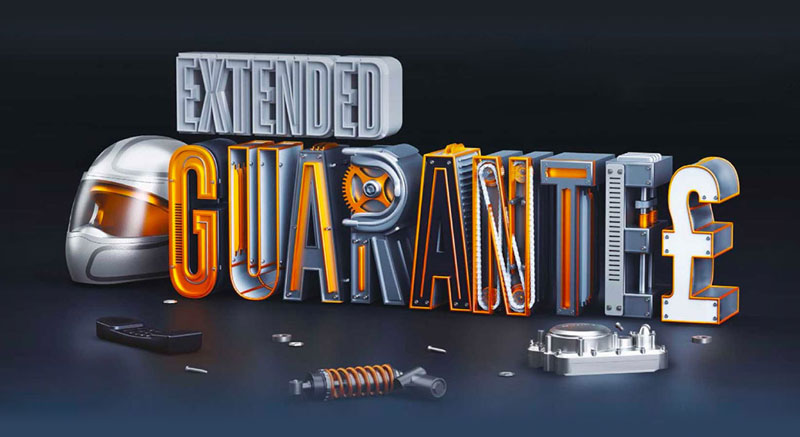 Extended Guarantee
Find out what else we're doing to keep everyone safe.
Find out more