Announcing the launch of the Vertu Motorcycle Club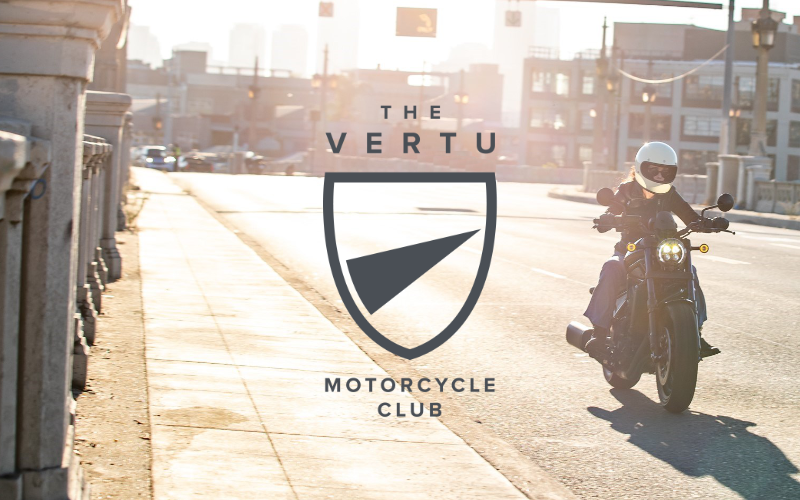 Over the last year, like everyone, we've been thinking about what matters in life.
We've missed going riding, missed meeting our friends, we've missed that feeling - biking just doesn't translate well to Zoom.
We've also been thinking about what we can do to encourage more of this good stuff when things improve. How can we add a bit extra to your biking experience?
So we've created the Vertu Motorcycle Club.
It's an excuse to use what we've got to create safe opportunities for bikers of all stripes to get more out of their biking.
It's a free club, you join with your email. Everyone is welcome.
We'll be organising events and get-togethers or you can just come and hang out at our new cafes: Floyd's Food Trailer at Grantham and Cafe 93 at Nottingham.
From very beginners who can learn with the Honda Approved Schools of Motorcycling: Roadcraft Nottingham and Alpha Grantham, to the seasoned track day riders who will be interested in hearing what it really takes to ride on the edge from Glenn Urwin, who we are sponsoring again this year.
We are offering all members of the club 10% off any gear bought at Vertu Motorcycles. That includes helmets, boots, clothing and accessories. (Although not if we've already got an offer on, sorry.)
We'll be regularly sending out a club newsletter which we hope will be one of those emails you actually want to read.
And we want you to get in touch with us at [email protected] and tell us about what you've been watching, reading, doing or if there's anything you want to see more of. We'll share the best of these through the newsletter.
We are looking forward to seeing you as we open up and hope this year you have one of your best riding seasons.
Stay safe out there and see you on the road.