Five Reasons Why You Must Try The New Honda NT1100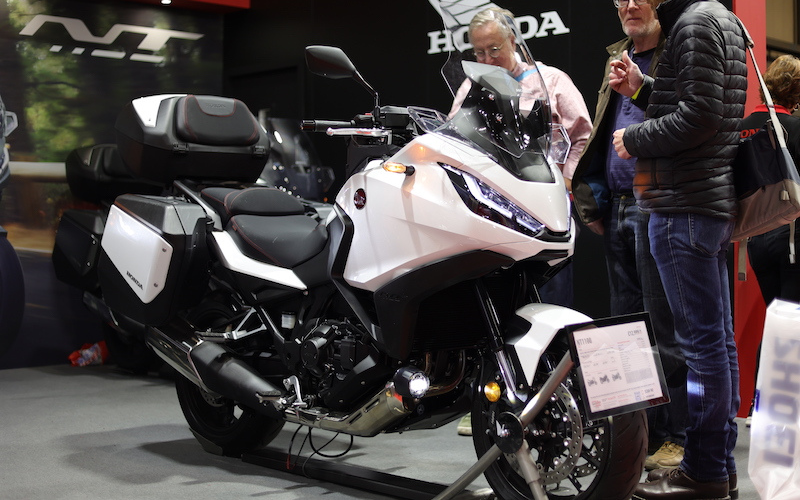 It's not every day we blow a particular model's trumpet. The NT1100 is a special case and our first demo bikes have arrived.
Honda says the NT1100 is a "new era for touring" and shows it on sweeping continental roads and mountain passes.
However, the day-to-day reality of touring might well be a rain-lashed motorway and the joy at seeing the "Welcome Break Starbucks Waitrose KFC" sign.
Whichever touring you're into, the NT1100 must be on your wish list.
Here are the five reasons why it is at the top of ours.
Everything you need comes as standard
With side panniers, cruise control, heated grips, centre stand, Apple Car Play / Android Auto, 12v and USB power, big screen, wind/rain deflectors - the list goes on and on, making the NT1100 great value.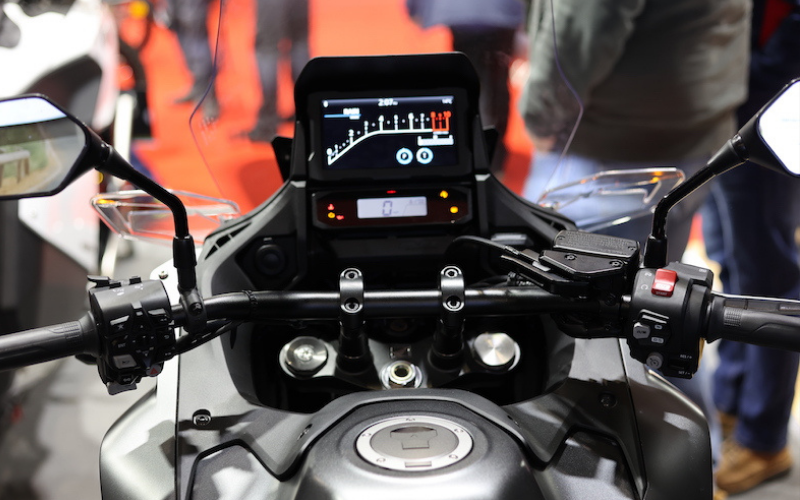 It's an Africa Twin for the road
The CFR1100's superb powertrain is proven and loved. The chassis is stable and responsive. The engine has power and torque through the range and the gearbox is precise and intuitive. Honda hasn't changed the winning formula.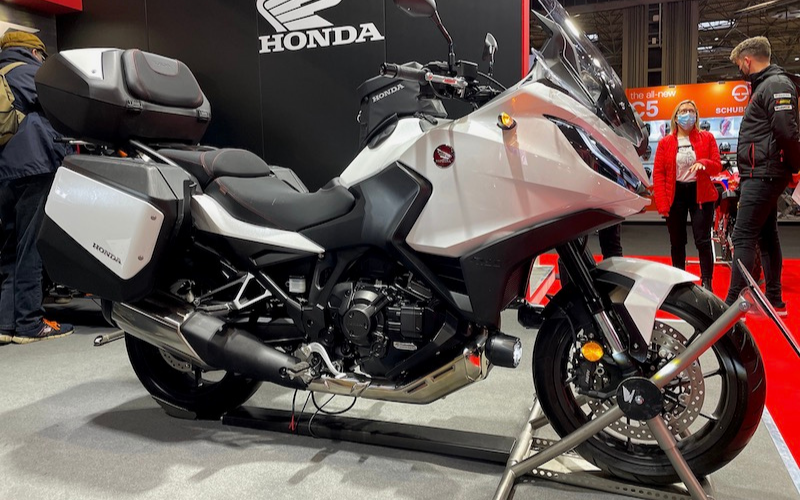 It's lower than an Africa Twin
We tried them both and it does feel like you get an extra couple of inches with the NT1100, which should make shorter-legged riders feel more confident. (Model is 5'11" with 32" leg).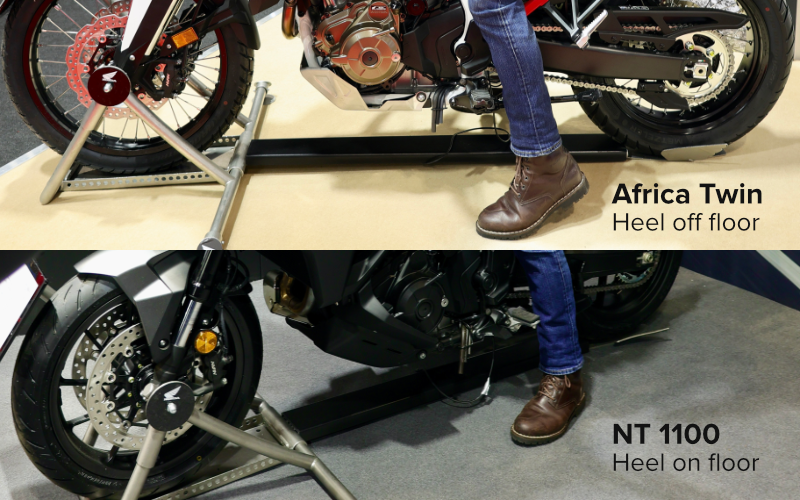 It's designed for British weather
It has deflectors right down to your feet. They'll keep your boots drier but even better, prevent salty spray from hitting your crankcase. There are hand deflectors, leg deflectors and aerodynamic bodywork all to prevent rain from stopping play.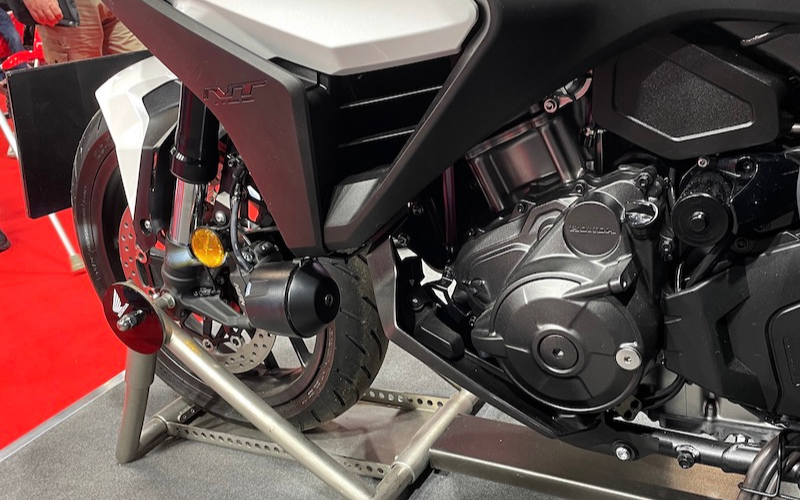 The windscreen is adjustable by hand
With five settings for height and angle, the medium-wide, medium high screen is adjustable by hand. No trying to get tools in inaccessible gaps or fiddly rubber grommets. Is it a no-pannier, sporty day? Lower the screen. Fully loaded motorway day? Pull it up. Awesome.
Have a walk around and see the screen in action:
Are you tempted to try one?
Book your test ride through your nearest dealership.