Meet The All-New BMW C 400 X And C 400 GT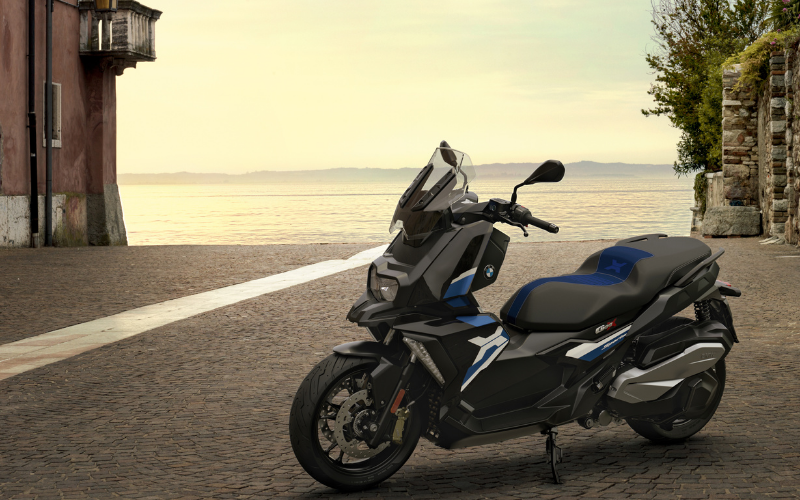 BMW Motorrad has upgraded their two popular midsize scooters, bringing significant technical optimisations, plus new colours and styles to the table.
It's been a couple of years since BMW Motorrad first introduced these two premium midsized scooters to the market.
Since launch, the C 400 X has been impressing Urban Mobility segment customers with its dynamic ride characteristics, while the C 400 GT, as a Gran Turismo variant suitable for touring, stands out thanks to its enhanced range of comfort features.
Thanks to current EU 5 homologation, the C 400 X and C 400 GT will remain the perfect partners for dynamic, carefree scooter fun.
Their engines have now also been equipped with an 'electronic throttle grip' (E-gas) and an electrically operated throttle valve, as well as a new engine management system.
Further enhancements include a modified matrix and coating of the catalytic converter, a wideband oxygen sensor, modifications to the cylinder head, a new sensor on the generator cover, an adapted wiring harness and modified idle speed control.
Additionally to complying with EU-5 homologation, expect the new models to deliver an optimised ride, with an even smoother and more sensitive throttle response, as well as increased idling stability.
The C 400 X and C 400 GT's brake system has also been revised. Thanks to new brake calipers, the double-disc brake system at the front now offers a more stable and clearly defined pressure point as well as improved roll-back behaviour of the brake pistons.
The all-new midsized models also now include a seat storage compartment with optimised lighting, plus a USB charging socket in the front right storage compartment.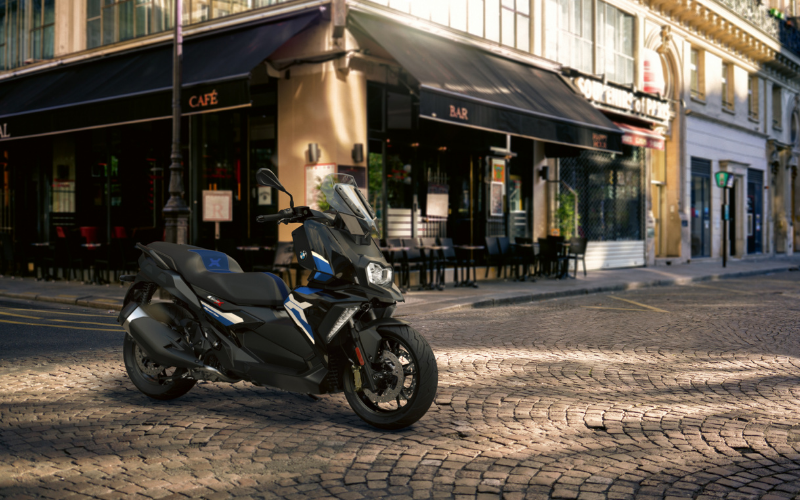 The C 400 X and the C 400 GT will also sport two new attractive colours, if desired, in addition to new style variants - 'Sport' for the C 400 X and 'Triple Black' for the C 400 GT.
All-in-all, their modern and future-oriented looks reflect the BMW Motorrad design philosophy perfectly.
Available to order now, get in touch with us if you'd like to find out more information or register your interest:
Contact Vertu BMW Motorrad Sunderland
Equally, if you'd like to take a look at our fantastic offers across the BMW Motorrad Urban Mobility range, click the link below: